The art of conversation is a valuable skill that can transform a dinner with strangers into a memorable and enriching experience. Whether you're invited to a party or hosting a dinner with friends from different circles, finding conversation topics can be a challenge.
Here are five fascinating topics that can not only break the ice but also create authentic connections among guests.
1. Travel and Adventures
Travel is an endless source of captivating stories. Everyone has tales to share about exotic destinations, unexpected encounters, and unique cultural experiences. By sharing these experiences, you can not only inspire others to explore the world but also find common ground or similar travel dreams.
Ask each person to share their favorite trip, places they'd like to visit, and the cultures that intrigue them, and get ready for an invigorating exchange.

🚣🏽‍♀️ And if someone tells you that Leeds is the most beautiful destination in the world, you have the right to disagree.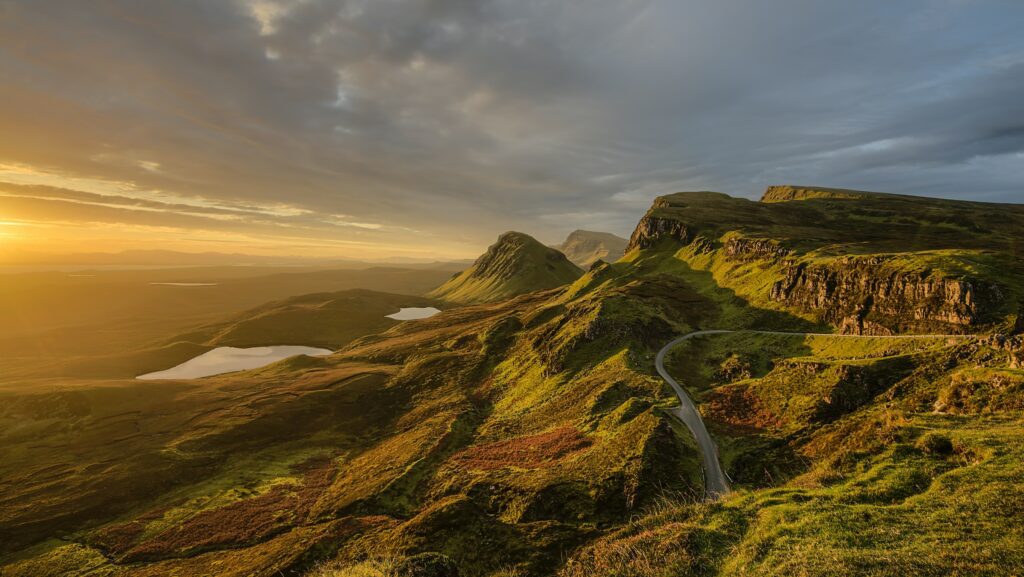 2. Art and Creativity
Art, whether it's painting, music, literature, or any other creative medium, offers a fantastic opportunity for enriching discussions.
Ask guests which artists inspire them, which exhibitions have left a lasting impression on them, or even if they have hidden artistic talents. Artworks can evoke deep emotions and can be the starting point for exciting and insightful conversations.

🖼️ It is said that "culture is like jam, the less you have, the more you spread it." Ready to boast about the latest Bob and Roberta Smith exhibition at the Tate Modern?
3. Gastronomy and Cuisine
Food is often a universal language that can bring people from diverse backgrounds together.
Discuss everyone's favorite dishes, family recipes passed down through generations, or even the most memorable culinary experiences. You can also talk about different gastronomic cultures around the world, food trends, or even cooking tips.

👵🏽 Let the person who has never said "My grandmother made the best apple pies" come forward. Our grandmothers are the best cooks in the world, and we love them so much. ❤️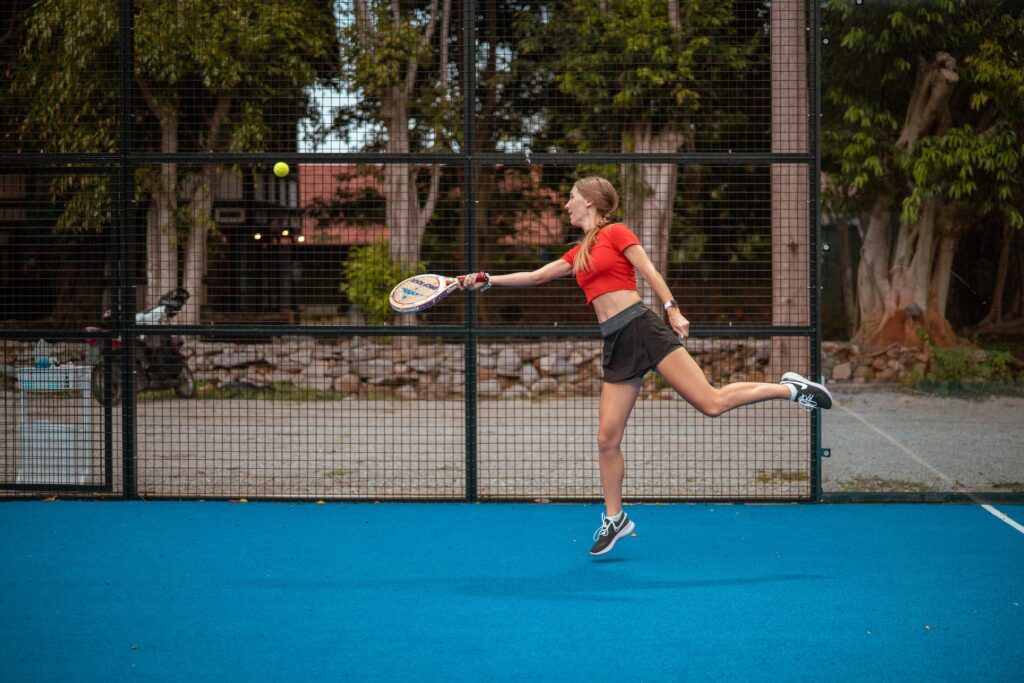 4. Passions and Hobbies
Everyone has hobbies or passions that inspire them outside of their everyday lives. Whether it's gardening, hiking, photography, dancing, or any other activity, passions make for excellent conversation topics.
Ask guests to share what they are passionate about and why, the challenges they have overcome, and the satisfaction they derive from it. These discussions can reveal unexpected facets of personalities and create authentic connections among participants.

🧶 We bet there are padel, trail, and crochet enthusiasts among you who are yet to discover each other and will surely have a breakthrough encounter.
5. Innovation and Technology
In our digital era, topics related to innovation and technology are always relevant. These conversations can be both stimulating and educational, offering diverse perspectives on the ever-changing world around us.
Discuss the latest technological advancements, innovative applications, or even possible futures of technology. Ask questions about guests' opinions on the impact of technology on society, their favorite gadgets, or scientific discoveries that intrigue them.

📱 Is the iPhone 15 Max the same as the iPhone 14 Max? Get your pens ready.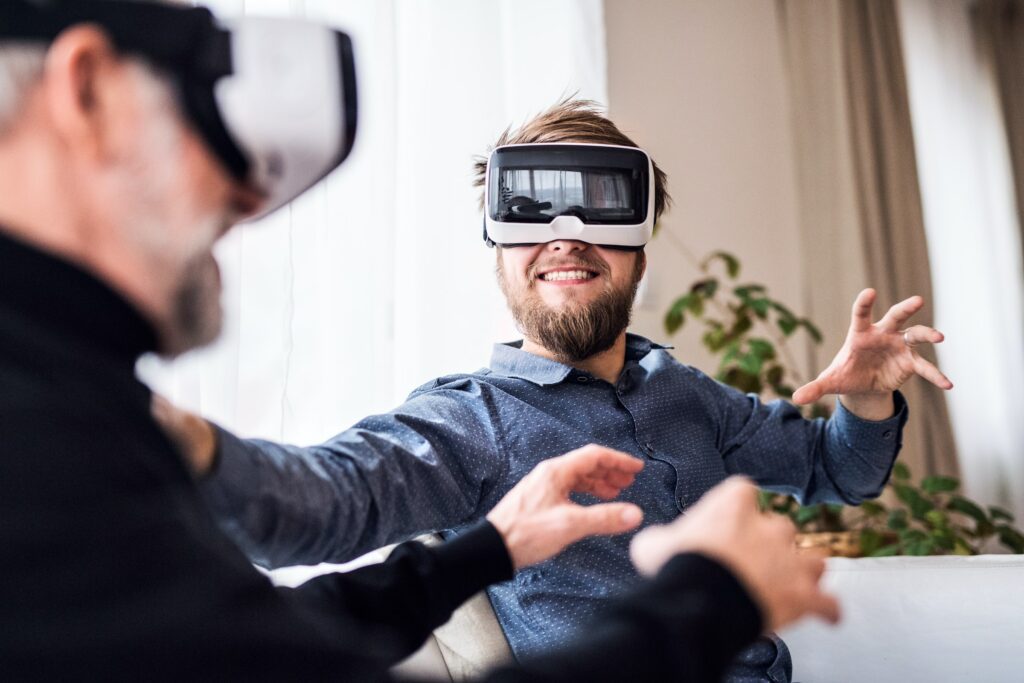 Through these conversation topics, you can create an environment where everyone feels free to share their experiences, opinions, and dreams. By addressing diverse subjects such as travel, art, gastronomy, passions, and innovation, you can establish authentic connections with your table companions.
Remember, the key to successful conversation lies in active listening and respecting diverse opinions. So, the next time you find yourself with strangers around a Timeleft table, don't hesitate to explore these exciting topics and let the magic of conversation unfold. And don't panic, if you ever run out of inspiration, we'll accompany you throughout your experience with a carefully chosen series of questions.
Here's how Timeleft revolutionizes the way we meet new people:
Start with self-awareness: Create an account and take a few minutes to complete our personality test. This scientifically proven test allows our algorithm to determine the best compatibility with other participants.
Book your spot: Dinners take place every Wednesday at 8 p.m. Reserve your spot for the following Wednesday or for the next week, at your convenience.
Anticipate the meeting: On Tuesday evening, you'll receive information about the composition of your group. On Wednesday morning, you'll be informed of the name and address of the restaurant where your dinner will take place.
Live in the present moment: On Wednesday at 8 p.m., your journey begins. Upon arrival, an icebreaker game awaits you, designed to facilitate authentic exchanges and allow everyone to get to know each other deeply and authentically.
Provide feedback for future meetings: Shortly after your dinner, you'll be invited to evaluate your experience and compatibility with each participant. Your feedback is valuable and helps our algorithm refine and improve compatibilities for your future experiences.
By embracing Timeleft, you're not just opting for another social platform; you're choosing a transformative experience that prioritizes genuine human connection over mere digital interaction. Dive into the world of Timeleft and make every dinner a journey of discovery, connection, and growth.
To step out of your comfort zone and embark on the Timeleft adventure, click HERE.